THE MORE THE MERRIER
Are you a nice person with a passion for making digital experiences better? We'd love to hear from you! 👋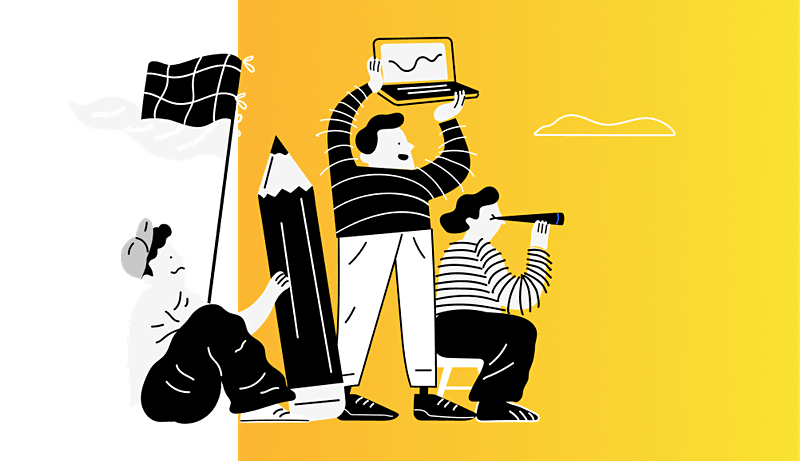 INTERESTING PROJECTS
What will you be working on? Depends on the role and current situation. Our case pages are accurate examples of the kind of projects we work on. What you see is what you get!
Our projects are meaningful and positively challenging. The customer base is wide – you always have a say in what you find interesting and rewarding.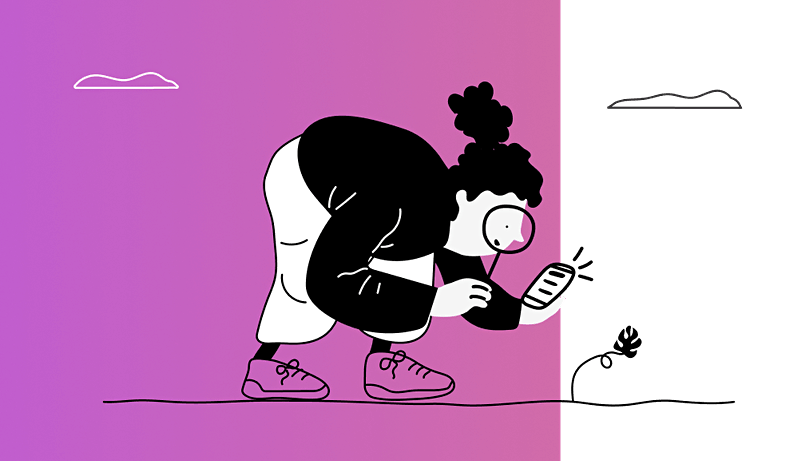 LONG TERM WELL-BEING
Our work culture emphasises the combination of great personal freedom and responsibility. Despite our different roles, we're all humans and colleagues – not bosses and subordinates.
The relationship between the employee and the employer should be healthy, honest, and balanced. We maintain this with active open dialogue and focusing on things that contribute to well-being in the long term.
COMPENSATION AND BENEFITS
High quality working equipment

High quality workstation, software, phone & subscription, headphones and other gear are tailored to each person's needs and wishes.

Ergonomic working environment

Our modern offices are equipped with carefully selected, ergonomic furniture and good acoustics to maintain a stress-free environment.

Healthcare and wellness

Health benefits in the form of regular and specialised doctor appointments, including psychologist's services and physiotherapists.

Gym membership & sports vouchers

All-inclusive membership to Elixia gyms helps to keep you fit. Alternatively, we can provide you with vouchers that can be used for almost any sports activity. Personal trainers offer you guidance.

Learning and self-development

Books, classes, and other learning materials are provided whenever you want to learn something new. Traveling to seminars and other professional networking events is supported.

Freedom and flexibility

‍You are free to flexibly work whenever and wherever you want – as long as it's in line with the project and team requirements.

Healthy snacks & beverages

Fridges filled with healthy snacks, fruit, smoothies, and sodas. Top of the line coffee machines offer a tasty energy boost.

Taiste Clubs

‍Our team members can join any number of our self-organized free-time clubs – or start their own. Taiste sponsors these clubs with a yearly budget.
About Taiste Oy
Design-driven digital solutions are our specialty. We create results for our clients by combining in-depth technology expertise and service design. Since 2009, we have worked on diverse projects, including both consumer products and internal systems for companies.